Cancer isn't all about the Pink Ribbons, it's a Man's Problem too.
For far too long, men have felt they have to tough it out and just get on with it - ignoring any of those little pains or discomfort. Speaking about your health or going to the doctor isn't seen as the 'manly' thing to do.
Most cancers are treatable if caught early enough. So there's really no time to waste in getting checked.
One For The Boys is a global campaign, here to give men a voice for their health and provide the tools they need to take better care of themselves.
Let's get rid of the stigma around talking about men's health and cancer. It's time to #SaySomething.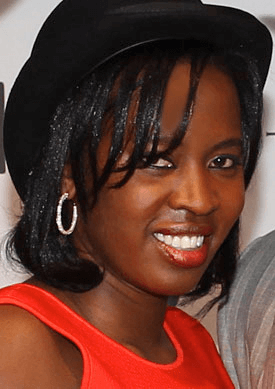 This campaign was born as a personal tribute from Sofia Davis (One For The Boys Founder) to her friend Simon and his brother, Ali.
Inspired to do something to help Simon heal from losing his brother Ali to Cancer, she started researching Male Cancers. She was surprised to see most cancer campaigning focusing on women, and very few supporting and educating men. The lack of awareness in men of cancer symptoms reinforced the need for a change, and so 'One For The Boys' was born. By bringing some blue to what seems to be a very pink world, we aim to get men paying more attention to their bodies when something might be wrong.
Our Main Objective is simple: to get men talking about cancer by removing the myths around it, and changing their attitudes towards their health. Our mission is to educate men through awareness campaigns and live clinics to know the signs associated with cancer.
This will encourage them to seek help and allow for the early detection that can save lives.
We want to change the way us guys think about our health.
"I'm too busy to go to the doctor." "I can tough it out." "Cancer's not something that would happen to me."
Us fellas always have a reason not go to the doctor. But let's face it, we can't be Superman all the time. Sometimes you just need to man up and get yourself a tune up.
We know Cancer kills. But we don't always give ourselves the best chance of beating it. Catching Cancer early gives you the leg up, so why cheat yourself by putting off getting checked?
We want to change the way us guys think about our health, to get us all talking and actually doing something when there might be a problem. More women get Cancer than men, but more men are dying from it. That's messed up, so let's change it. Together. It's time to Unite for the Boys.