Our campaigns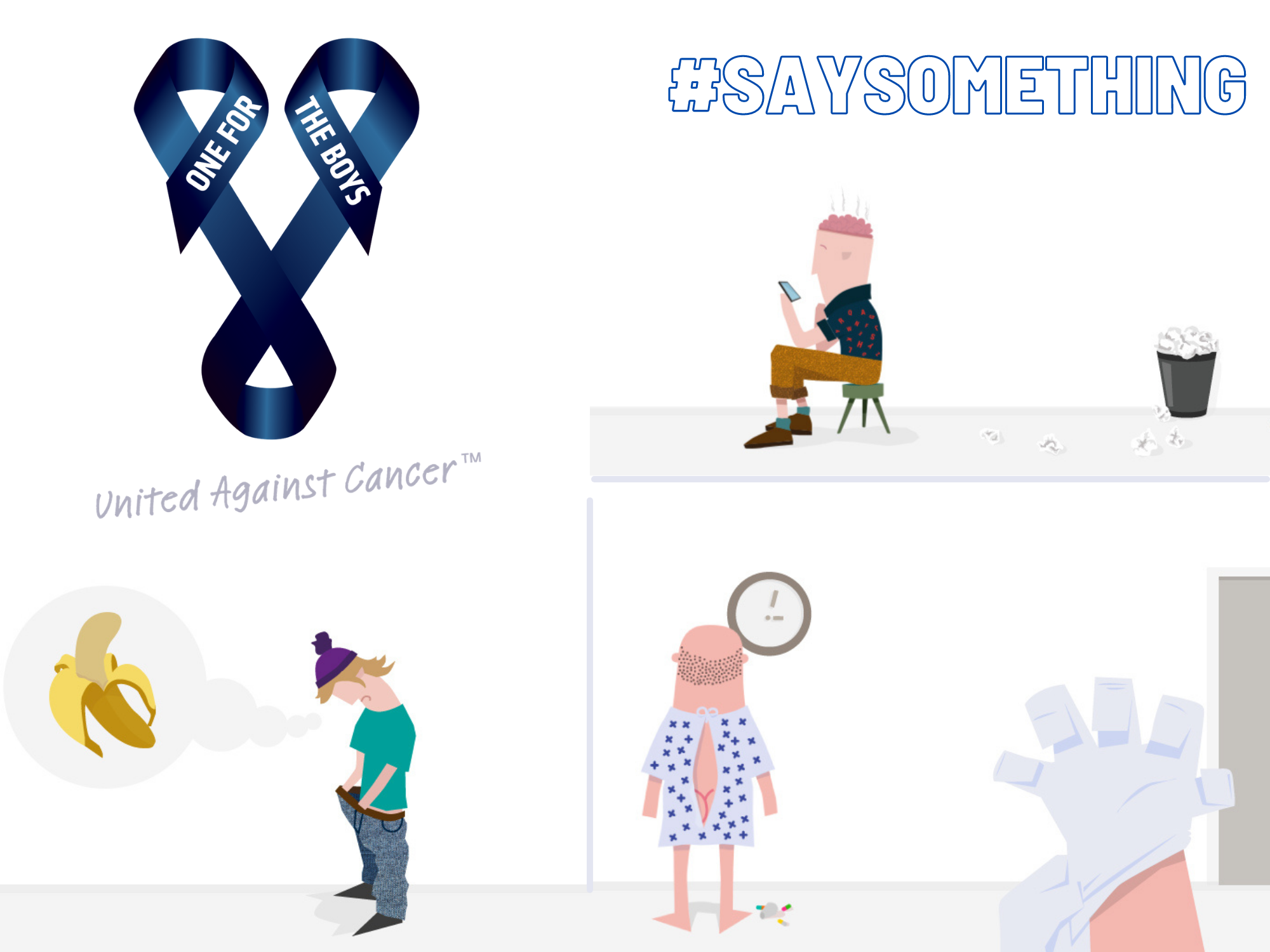 The #SaySomething Challenge
In this world of COVID-19, we want to make sure that on the other side of it, people continue to prioritise their health and be proactive when something doesn't feel right. Symptoms tackled at early stages give a greater chance of a positive outcome.
We are asking friends and the global community to come together, join the conversation and #SaySomething
Let's take a moment and share where we are right now, whether it's your mental, physical, or emotional health or well-being, #SaySomething because you never know who you might be helping.
Record, share and link your reflections on your Facebook, Instagram and Twitter, tag @One4theBoys #SaySomething and invite your followers / community to join the conversation and donate what they can to help us continue the conversation.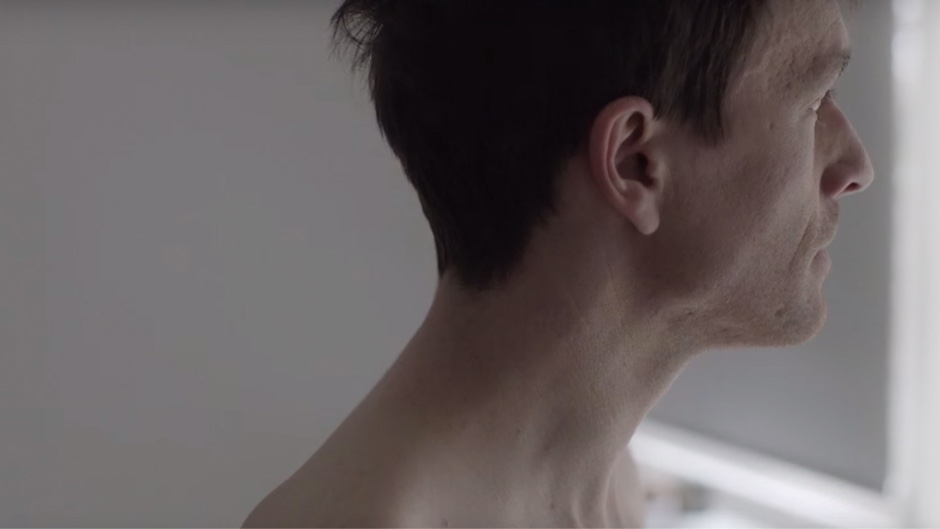 The Difference
Men often face an internal conflict when they know something is not quite right with them, but they're too worried about letting their 'manly' facade slip to admit something's wrong.
Taking the first steps and getting a problem checked out sooner rather than later can mean the difference between life and death. There's no time to waste. Make your health the priority and face any problems head on - for yourself, and for your loved ones. Say Something when you notice an issue with your body - that is the manly thing to do.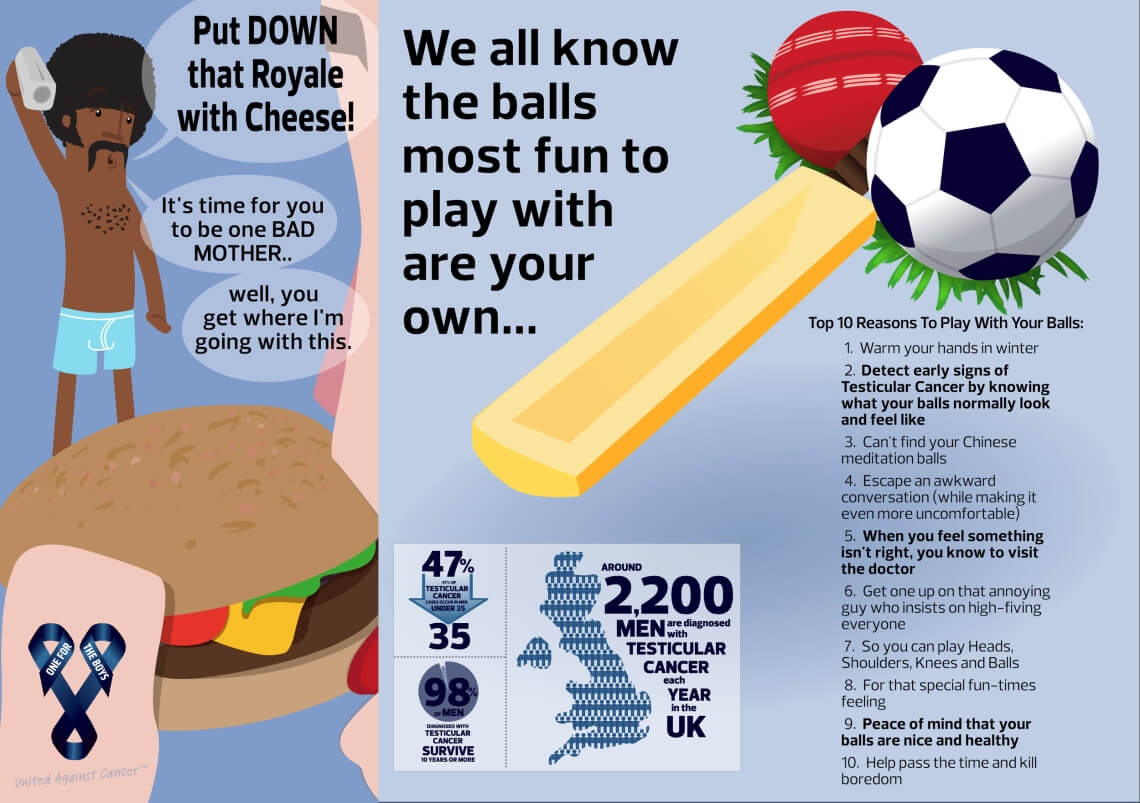 One For The Boys Leaflet Campaign
Working with Public Health England and the NHS, the first One For The Boys leaflet campaign saw the distribution of 100,000 specially designed leaflets across 5,000 GP surgeries in the UK. After all, who didn't need to know all the top reasons to play with your balls?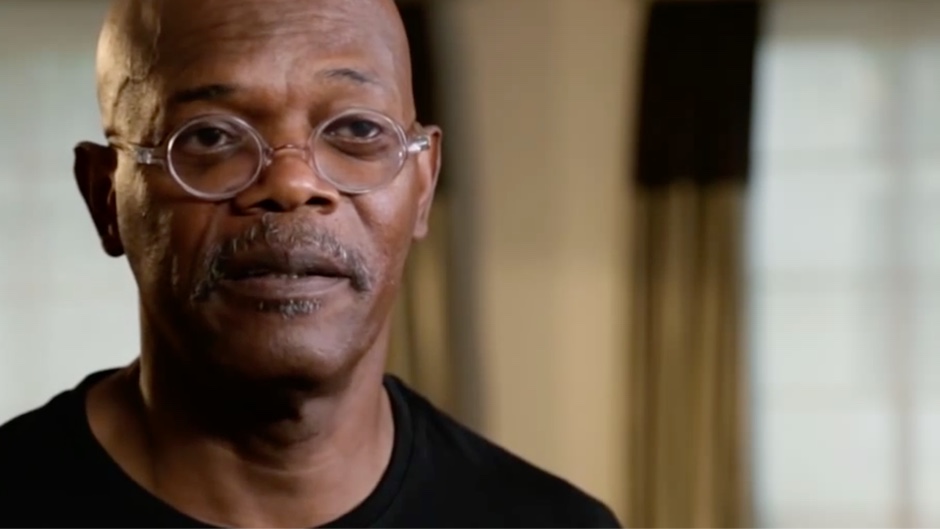 Love The Glove
There's no need to be scared of one little finger. So guys, love the glove, and make sure you get yourself checked regularly.
What's a moment or two of embarrassment when it could save your life? The doctor has seen thousands of bums in their time, it's just another day at the office for them. So settle in and relax!